---
UX Designs That Delight and Thrive
In today's digital age, user interface and user experience are extremely important in enhancing any business's digital performance. Every site's performance is determined by how users interact with our site and their overall experience with it.
Our company Career IT and business solutions can assist you in this endeavour; we offer UX/UI services to improve the operation of your website. We assist you in making your products and services more enticing by making users feel the weight of each step's importance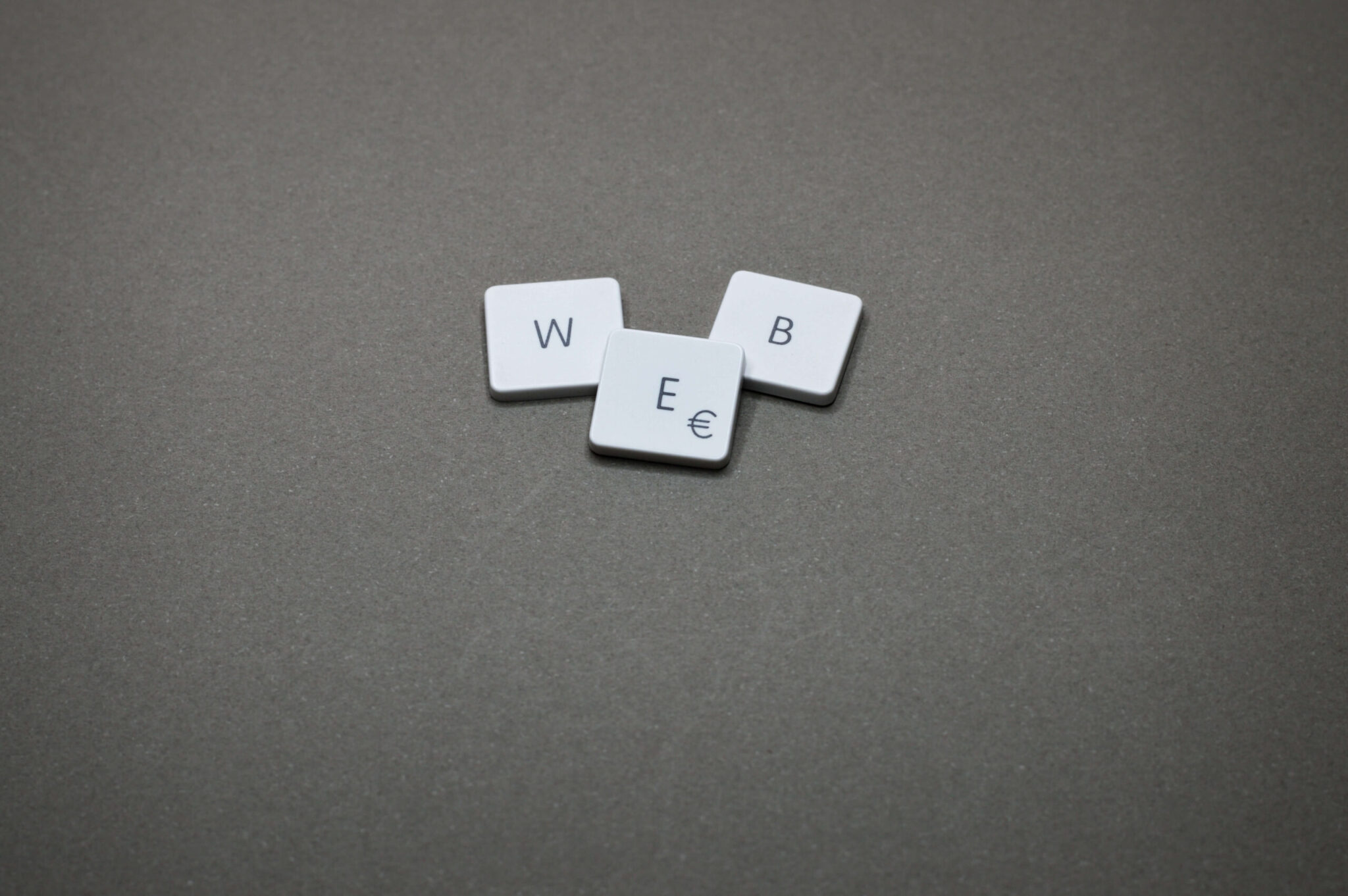 We assist manufacturers in taking a larger view of services and developing new strategies for running through a method of putting them in the shoes of the customer to produce empathy.
In considering all factors, we empower brands to remain adaptable over time as they walk the path of creating impactful products and platforms.