ERP Software Development
Enterprise Resource Planning (ERP) has become an integral component for organizations in today's modern world. Simply put, ERP solutions help increase business productivity by streamlining and automating your procedures. It organizes data and different sectors of business collaborate with each other. ITBS aids you to manage your HR management, payrolls, finances, leaves, and many other aspects in an easy way. Either your business is growing or is a renowned one; ERP services developed by ITBS team help to link together every component of your firm.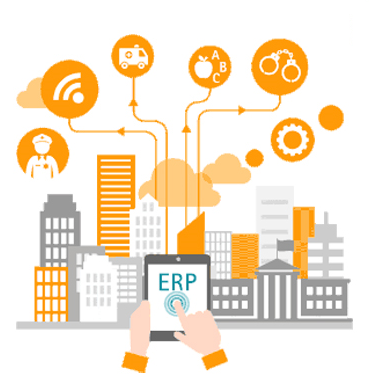 If you want to improve your business operations and want to automate the manual tasks, then ITBS Company is highly experienced in solving your concern. Their professional in-depth knowledgeable team has created successful ERP system for different businesses that are availing outstanding benefits. ITBS team is proficient at developing responsive ERP software, appropriate for your computer as well as mobile screens. They assist you in reducing repetitive duties, enabling you to devote more time to other activities. All the activities of your company are merged into a single system, giving you a bird's-eye perspective of your corporation.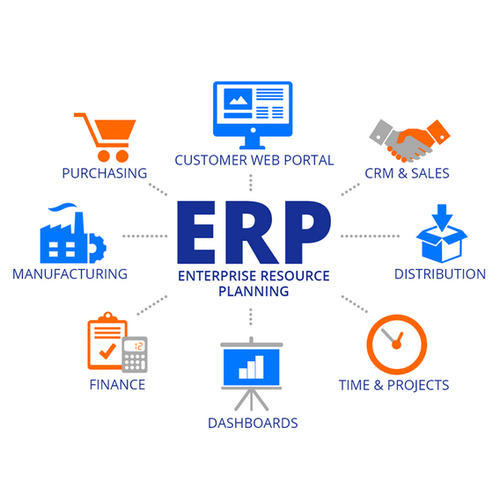 Why ITBS is more reliable than other ERP software development companies in Canada?
Benefits of ERP for various enterprises
ITBS focuses on following perimeters while creating ERP for different businesses

Food and Beverage
Traceability tools to ensure suppliers are exporting fair material within time limits. Merge your whole supply chain to ensure precise forecasting, stock control and schedule analysis and optimization.

Healthcare
Budgeting, requisitions, analysis of clinical visits, future testing, and medical treatments are all more easily arranged. Patient reports and vital information are easily accessible.

Hospitality
Managers can assign and examine a variety of responsibilities, such as housekeeping, customer services, check-ins and check outs and many more. Just sitting at the front desk they will be able to navigate ongoing processing of the business.

Manufacturing
Boosts operational efficiency by supporting employees with difficult jobs. Simplify activities such as manufacturing, order fulfillment, and delivery by reducing the need for data re-entry.

Construction
Regulates raw material and personnel costs while removing inefficient and time-consuming operational expenditures. Secure internal communication and accurate building costs are made possible.
Garments
Enhancement in garment design & production, demand planning, delivery of products, cash management and other business-essential processes. In addition, garment cloud ERP aids in the reduction of human errors and elevates the speed.
Apart from these few sectors, ITBS offers customizable services for every business. Whatever corporation you owe, you will always be assisted in resolving your issues.