Top Web Development & Design Company of Edmonton
ITBS is a well-known Web Development & Design Company in Edmonton, Canada that creates websites for all kind of businesses. It helps businesses to enhance their company productivity. Highly skilled and experienced staff gives life to your website and takes your project to a new level.
Are you related to the one of the businesses mentioned below, you are at the right place…
Why ITBS, Canada is unique than other web development & design companies?

Cost effective
Pocket friendly service is the key component of ITBS. It not only provides you quality service in low budget but also complete your project in the given time frame.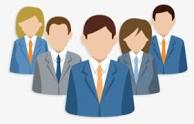 Expert Team
Engineers, quality professionals, and business analysts from this firm have worked for a number of companies; they are capable to resolve issues that businesses encounter on regular basis.

Responsive websites
Responsive design of your website is really necessary so that your website could be accessed by any screen size. All the projects completed by ITBS team are completely responsive therefore your website will work perfectly on any device.

Unique Designs
Websites services by ITBS professionals are unique because they do not use templates to complete their projects; they start their every project from the scratch.

Original Content
Here you will get fresh, unique and high quality content which is appropriate for your business.

Transparency
You will be able to connect with ITBS team workers at any hour of the day during the processing, through advanced tools of communication.
Contemporary Technology
ITBS team uses innovative technology to develop and design your website so that you attain profitable results. Technologies used are: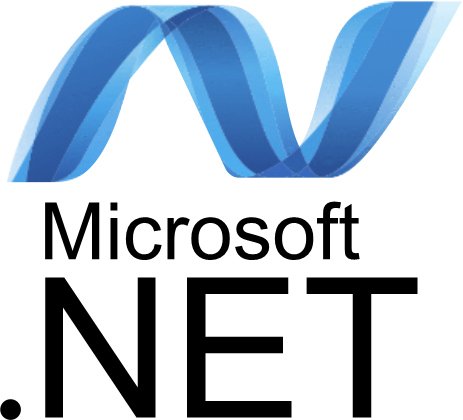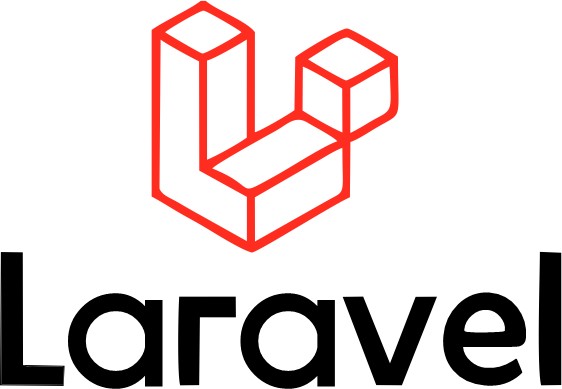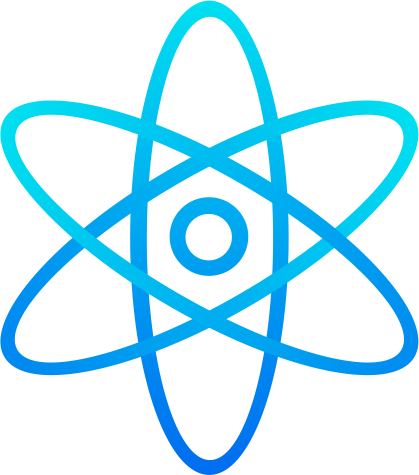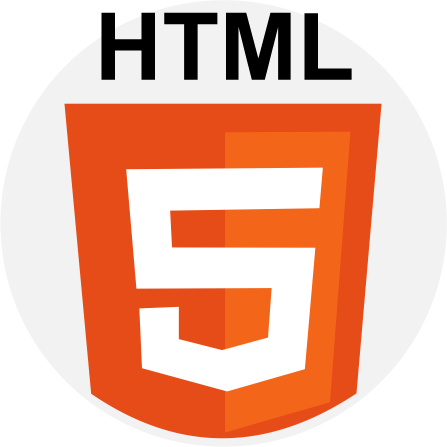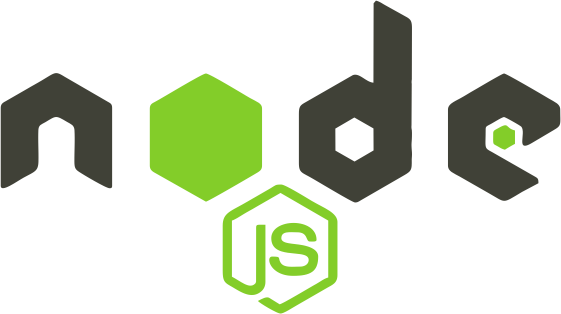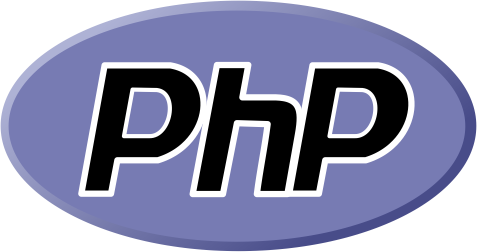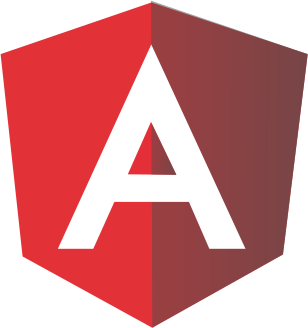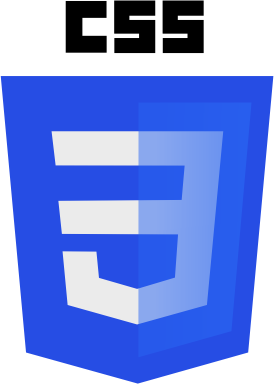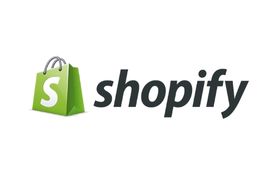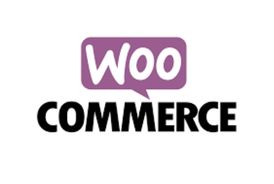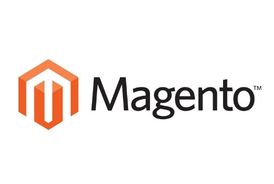 Steps of Web Development
• First of all, information is gathered from client, specifically; their business nature, customers, competition in the market and their concerns with the already existing website on internet, if they have one.
• Next step is, creating wireframes, in other words showing a skeleton of the website to client.
• Then, UI/UX designing by experts. To clarify, experienced professionals provide a reliable user interface to your customers. Your website's appearance on different browsers and devices is also considered.
• Further, ITBS experts use the best CMS platform & also develop bespoke custom websites.
• In addition, the website appearance, functionality and admin panel are tested. Testing is an imperative part because minor and major bugs are rectified.
• Finally, project is handed over to the client and administrative access is given.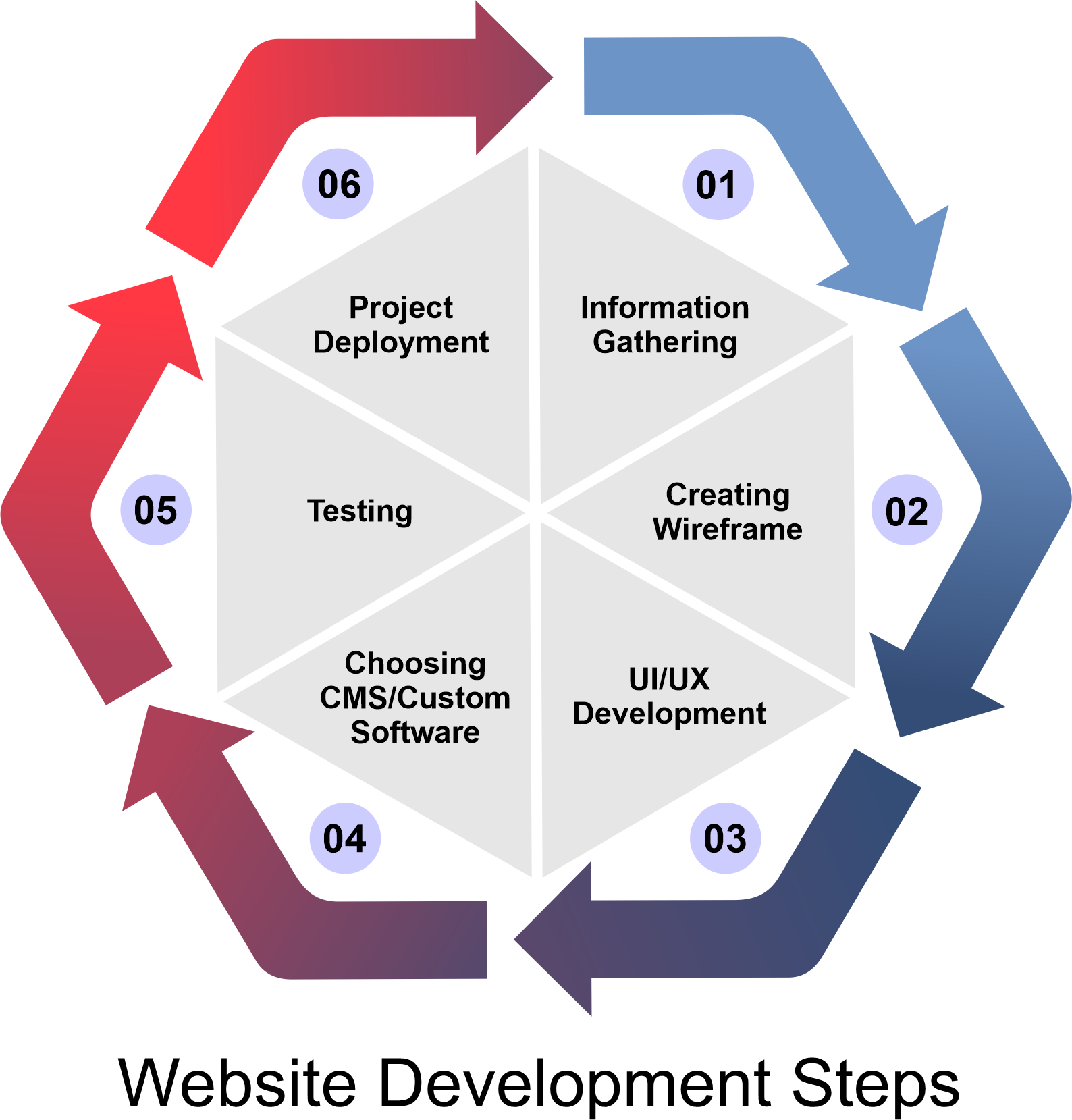 To sum up, renowned and efficient service of ITBS will give you satisfying results hence, if you are looking to develop and design a website for your business, contact us.