Visually Appealing App User Interface Design
The user interface (UI) is the point of engagement and communication between humans and computers in a device. It focuses a great deal on understanding what tasks users would need to perform and making sure that the interface has components that are simple to use, access, and understand to make those tasks easy. ITBS is a leading UI design company in Canada with experience creating for both web and mobile applications. It aims to make your customer's life as easy and enjoyable as possible.
How ITBS can help you
ITBS can offer you a solid mobile app user interface design that will make your business or corporate app load quicker and function effectively, giving customers a wonderful experience with the app in terms of navigation, look, and feel, and hence grow your customer base.
The Benefits you will get:
• Users are more likely to stay for a long time.
• With excellent user interface, it will attract client and finally result in profitable conversions.
• It helps you boost your SEO rank when customers start engaging with it.
• The experiences on all devices will be at their best.
• Your customers enjoy a fast experience that increases their satisfaction.
• To provide the best user experience, ITBS offers functional design with clear and practical interfaces.
About ITBS: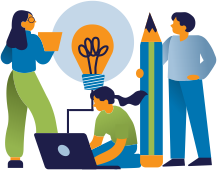 Focused team
On the basis of the requirements of the business. ITBS focuses on delivering an excellent customer experience and providing desired results.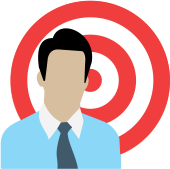 Planning and Strategy
Before implementing any work, ITBS experts do the planning and then apply the strategy that will lead to the best outcome of their work.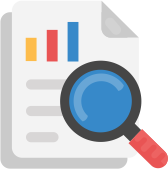 Project Transparency
: Including the clients in the loop of the work so that trust remains and businesses get the product of their choice without facing any issues.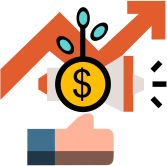 Unique and budget friendly
You will receive one-of-a-kind work from ITBS experts that will give your brand a unique identity while staying within your budget.
Working Process:
Research: After analyzing your idea for an app user interface design, the experts conduct extensive research.
Wireframe: The initial wireframes for the suggested content structure and all features are sent to the clients during this stage of the service.
Design: Working on colour schemes, layouts, typography, and the product's overall design are all part of this process.
Prototyping: At this step, ITBS develops prototypes to show how the product behaves and functions while interacting with actual users in the actual world.
After Support: ITBS experts are always available to support and resolve bug issues in the specific project after all design and development steps have been completed.